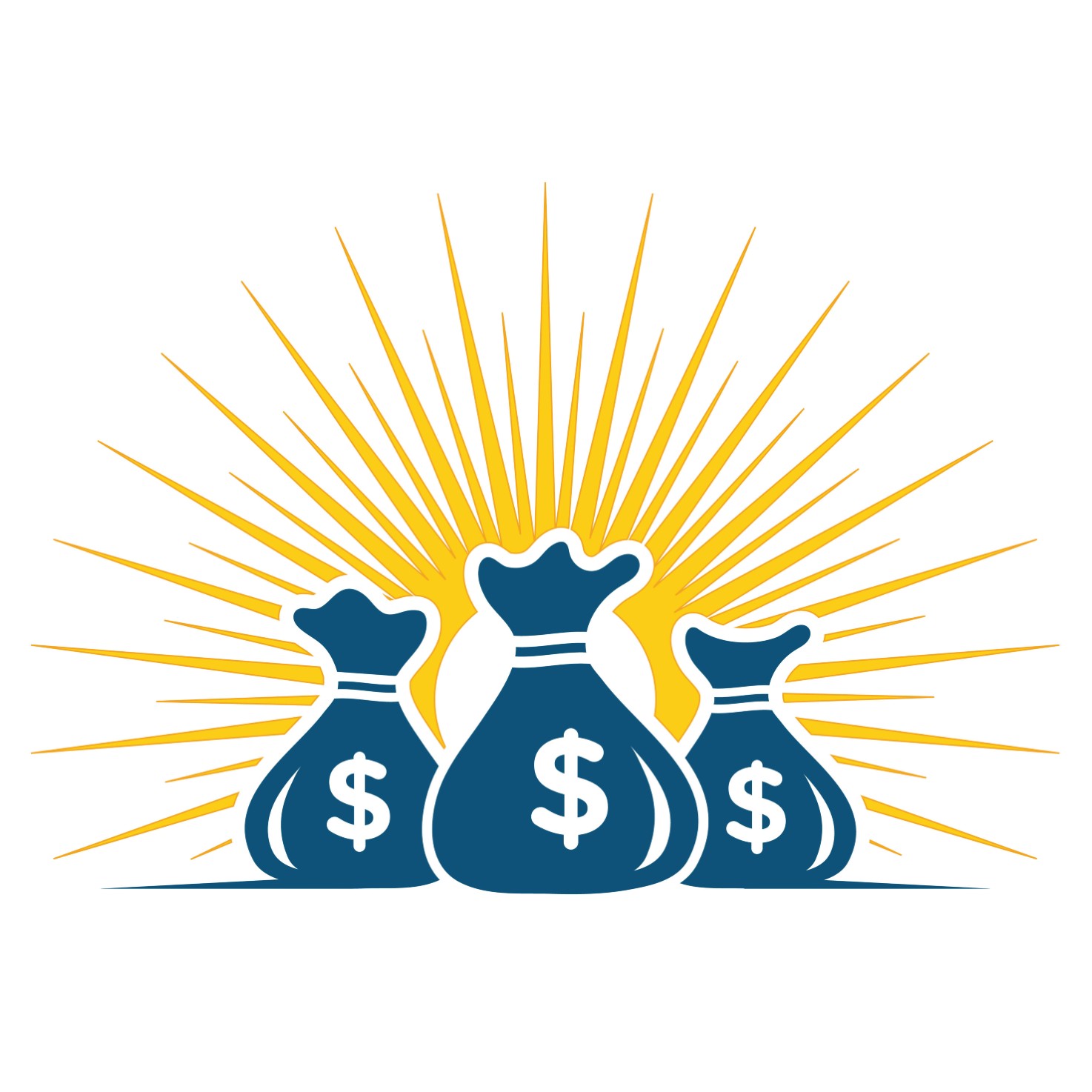 Learn about the Blooom affiliate program.
Did you know that Blooom has an affiliate program?
Here is some basic information about what Blooom is all about. Check it out, and if you are interested there is a link below to access the Blooom affiliate program.
Blooom Online Advisor, Better Financial Management for All - Better is possible when it comes to personal finance. Blooom is working to make retirement possible for everyone, no matter the size of their account or where it is held.
For more information about this offer: View the Blooom homepage
To sign up for the Blooom affiliate program,
follow this link: