Because Doug sent you here from
We would like to extend an extra special welcome to YOU!
If you monetize with Amazon Associates like Doug teaches - we think you'll really appreciate this amazing tool we've created.
Do You Want an Easier Way to Increase Your Amazon Affiliate Income?
You're going to love the simplicity we've created with AmaLinks Pro - an Amazon Affiliate WordPress Plugin like you've never seen before
A premium WordPress plugin that is fully compatible with WordPress 5.0 and works seamlessly with the new 'Gutenberg' Block Editor and with the Classic Editor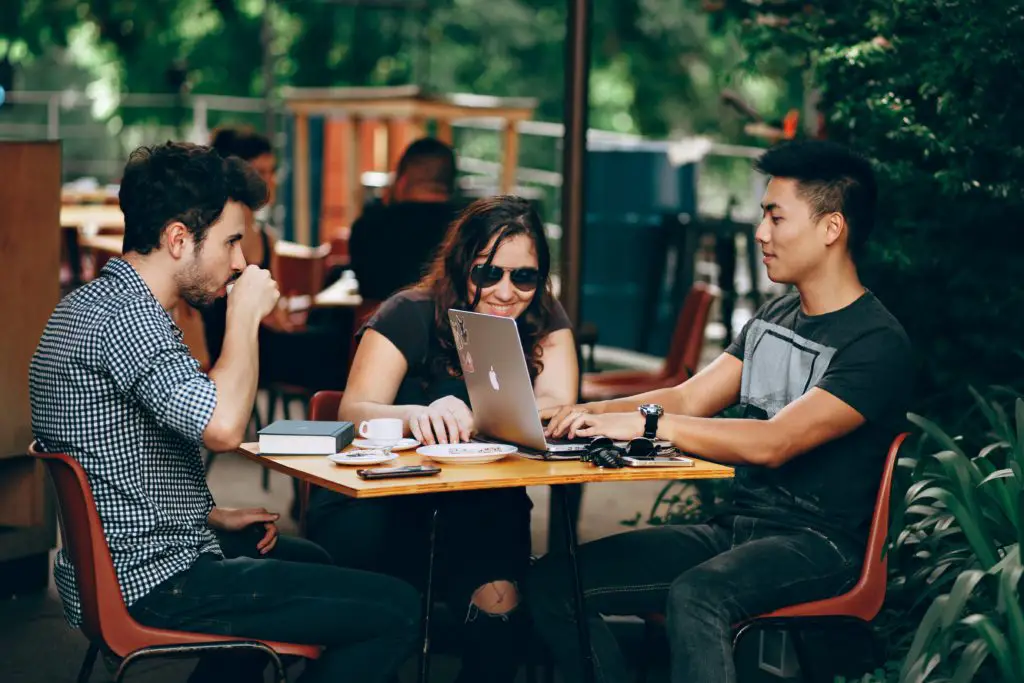 How to Insert Amazon Affiliate Links in Seconds
Watch our demo videos to see how easy it is to insert various link types with AmaLinks Pro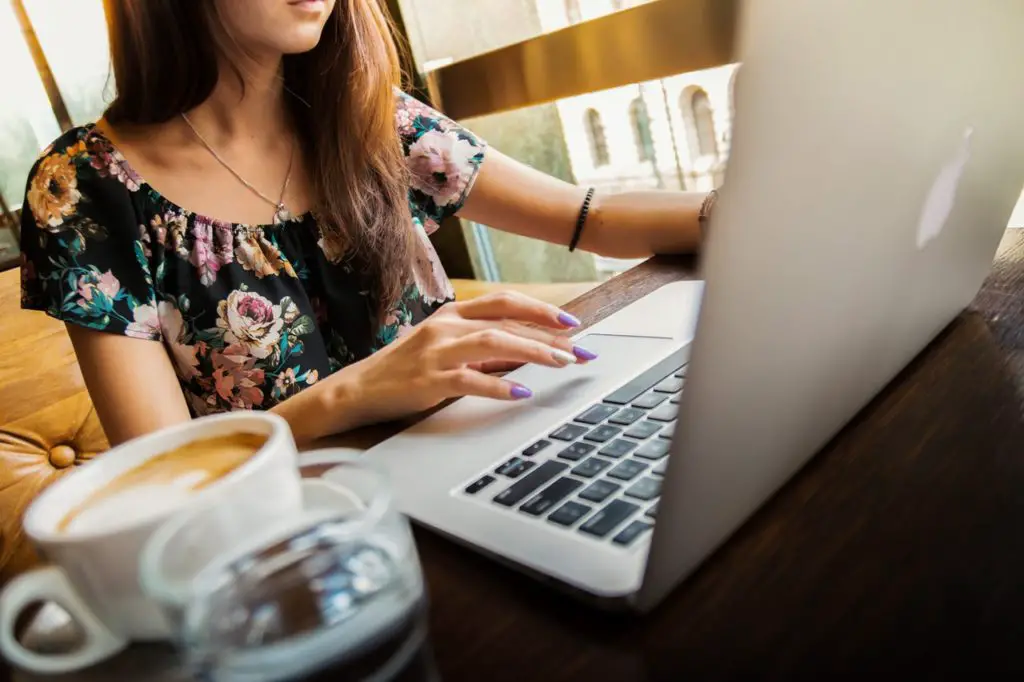 Because WordPress publishers deserve a simpler and more efficient way to connect to the world's most powerful affiliate program - Amazon Associates
Making money with Amazon has never been easier
- and you never have to leave WordPress
We created AmaLinks Pro for us. For you, for me and for every Amazon affiliate who deserves something better. All features were built based on the needs, wishes, and desires of real people.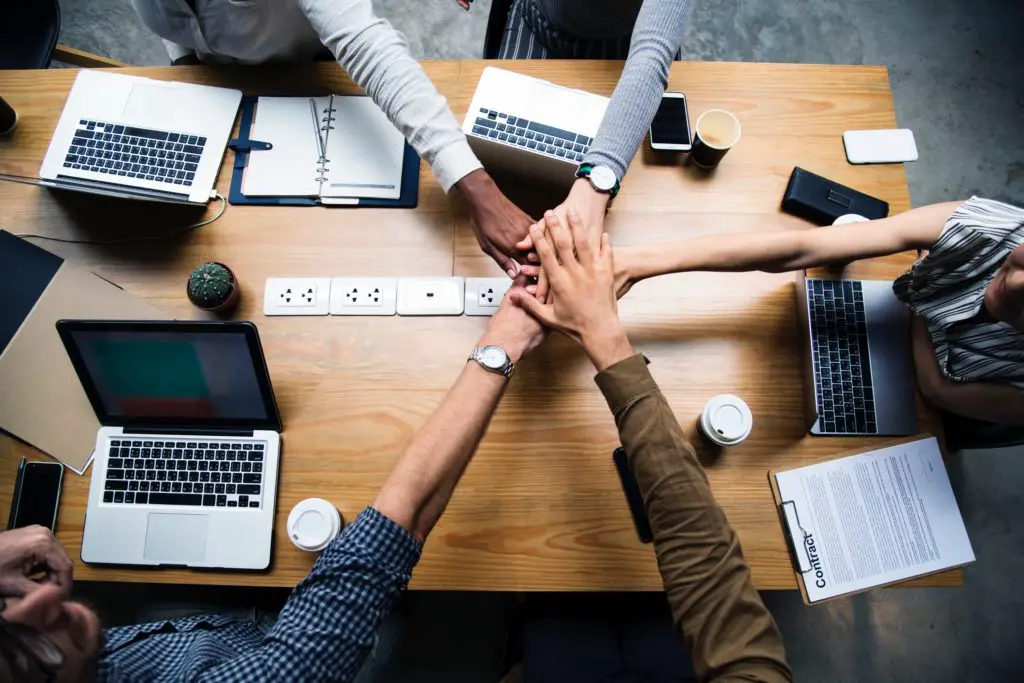 Fully Responsive Amazon Product Comparison Tables
Easily create, customize and insert amazing tables,
just like the one below, in just minutes
Image
Brand
Title
Price
Prime
Buy
Swiss Gear
SwissGear Travel Gear 1900 Scansmart TSA Friendly Laptop Backpack 19" Blue

Prime

eligible

Buy Now
MATEIN
Travel Laptop Backpack,Business Anti Theft Slim Durable Laptops Backpack with USB Charging Port,Water Resistant College School Computer Bag for Women & Men Fits 15.6 Inch Laptop and Notebook - Grey

Prime

eligible

Buy Now
Mancro
Laptop Backpack, Travel Computer Bag for Women & Men, Anti Theft Water Resistant College School Bookbag, Slim Business Backpack w/USB Charging Port Fits Under 17" Laptop & Notebook by Mancro (Grey)

Prime

eligible

Buy Now
KROSER
KROSER Laptop Backpack Large Computer Backpack for 15.6-17.3 Inch Laptop with USB Charging Port Water-Repellent School Travel Backpack Casual Daypack for Business/College/Women/Men-Grey

Prime

eligible

Buy Now
Ronyes
Unisex College Bag Fits up to 15.6'' Laptop Casual Rucksack Waterproof School Backpack Daypacks (Gray)

Prime

eligible

Buy Now
YOREPEK
Extra Large Backpack,TSA Friendly Durable Travel Computer Backpack with USB Charging Port/Headphones Hole for Men&Women,Water-Resistant Big Business College School Bookbag Fits 17 Inch Laptop&Notebook

Prime

eligible

Buy Now
SEEHONOR
Laptop Backpack, SEEHONOR Anti Theft Travel Backpack with USB Charging Port, Slim Business Computer Backpack Water Resistant Travel School Bags Fits 15.6 Inch Laptop

Prime

eligible

Buy Now
Prices and images pulled from the Amazon Product Advertising API on:
All data and information pulled directly from the Amazon API
Fully responsive design that you have complete control over
Create unlimited tables – table data is saved in YOUR database
Advanced styling and settings – design your tables to match your site
Add, delete, and edit columns to include whatever data you want
100% compliant with Amazon's policies (Images & Prices pulled from API)
Watch me build an Amazon product comparison table in less than 3 minutes...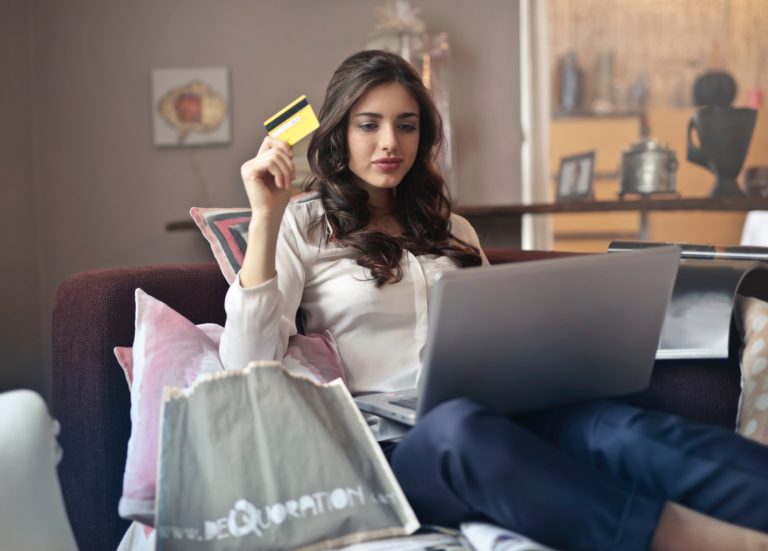 People are buying stuff on Amazon anyway...
We want to help you direct those Amazon buyers through your site so you can earn commissions!
Beautiful
Product Showcase Boxes
Insert a showcase box like the one below with just a few easy clicks
Logitech G910 Orion Spark RGB Mechanical Gaming Keyboard – 9 Programmable Buttons, Dedicated Media Controls
Worlds fastest RGB mechanical gaming keyboard: Exclusive Romer-G Mechanical Switches with up to 25 percent faster actuation

Customizable RGB illumination: Personalize individual key lighting from a palette of 16 million colors ; Cable Length (Power/Charging): 6 ft (1.8 m)

Arx Control App and smartphone dock: Instantly access in-game data on your smartphone or tablet without interrupting the game

9 programmable G-keys: Create custom game macros to execute complex commands with lightning speed and accuracy

Dedicated media controls: One-touch control panel for quick access to play, pause, mute, volume and skip
Prices and images pulled from the Amazon Product Advertising API on:
Product prices and availability are accurate as of the date/time indicated and are subject to change. Any price and availability information displayed on the respective Amazon site that you are redirected to at the time of purchase will apply to the purchase of this product.
All data and information pulled directly from the Amazon API
All elements can be easily toggled on/off with one click
All text is editable (except ratings, reviews, and price)
Choose any image available from product listing
Completely responsive design – looks great on any device
100% compliant with Amazon's policies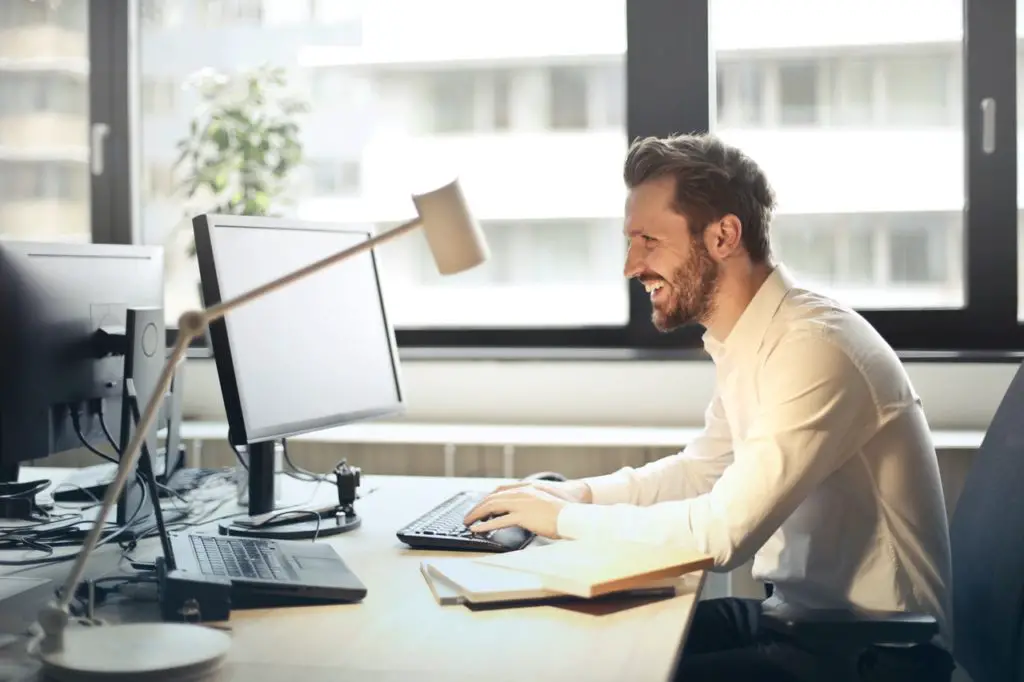 Increase Your Conversions!
AmaLinks Pro has unique features designed to increase clicks over to Amazon - more buyers - more conversions - more commissions for you!
Our Inspiration
to Build AmaLinks Pro
Check out what actual users are saying about AmaLinks Pro
I've been pleasantly surprised with how easy and versatile AmaLinks Pro has been in helping me manage my Amazon affiliate links. In particular, I love the fact that I can custom create great looking "buy" buttons that match my theme and are easy enough that my authors can insert my affiliate buttons in my articles.
My team and I love AmaLinks Pro! This plugin saved us countless hours of work! Before, I would cringe at the thought of creating new Amazon review articles. Now, we click on the AmaLinks Pro icon, search for the product name & insert links and images easily. I am so happy that we purchased AmaLinks Pro and would highly recommend this to anyone.
I like what AmaLinks Pro has to offer. Documentation is very good, which is something I can't often say for the competition. It's especially great for those of you starting your first affiliate site. There's a lot to offer, it's user-friendly, and it's easy to get moving quickly. Give it a try!
If you're an Amazon associate, you NEED this plugin! As a mom of 5, I have limited time to spend blogging and need to use it wisely. Before Amalinks Pro, I often didn't add affiliate links to posts just because it took so much extra time to login to my Amazon account, find the links, and insert them into my post. Now, I'm monetizing way more of my posts because it only takes a couple clicks of my mouse to insert an Amazon affiliate link! This is one of the THE best, most useful plugins I've found!
I have tried other plugins but this is the easiest and most powerful plugin EVER. You can easily insert affiliate links, images (via API) and of course the beautiful tables! (ALL IN ONE) The best parts? It follows Amazons Policies, support is really awesome and Matt (the owner) is ready to hear your suggestions and implement so that WE can benefit from this plugin AS MUCH AS WE CAN, without paying any extra $. I highly recommend this plugin!!
I was previously using EasyAzon and I even tried Amazon's link builder plugin. I decided to test AmaLinks Pro and I'm really glad I did! It is SOOO much easier to use and the custom CTA button option is incredible! AmaLinks Pro is the only Amazon wordpress plugin that I will be using from now on.
AmaLinks Pro has been a real life-saver for me. Not to mention a massive time saver. And best of all - I no longer need to combine several plugins to accomplish what I can now accomplish with just one plugin. AmaLinks Pro does everything I need and more when it comes to linking to affiliate products on Amazon.
It's much better than EasyAzon. (...it could be named EasiestAzon). EasyAzon would be like a PC and Amalinks Pro like a Mac 🙂
Before I started using AmaLinks Pro - hardly any of my visitors were clicking over to Amazon via my text links. Now I'm able to create beautiful custom buttons that grab my readers attention. Combining CTA buttons with well-placed images has helped increase my conversions quite a bit!
What?!? I can't review my own product? I'll just say this. I was a HUGE fan of EasyAzon for many years. Now I'm in the process of removing all EasyAzon links from my current sites and replacing them with much better links created using AmaLinks Pro!
It shouldn't be so complicated...
AmaLinks Pro makes linking to Amazon products extremely simple - all from right within your WordPress Post or Page editor. No need to edit complex and confusing strings of shortcode!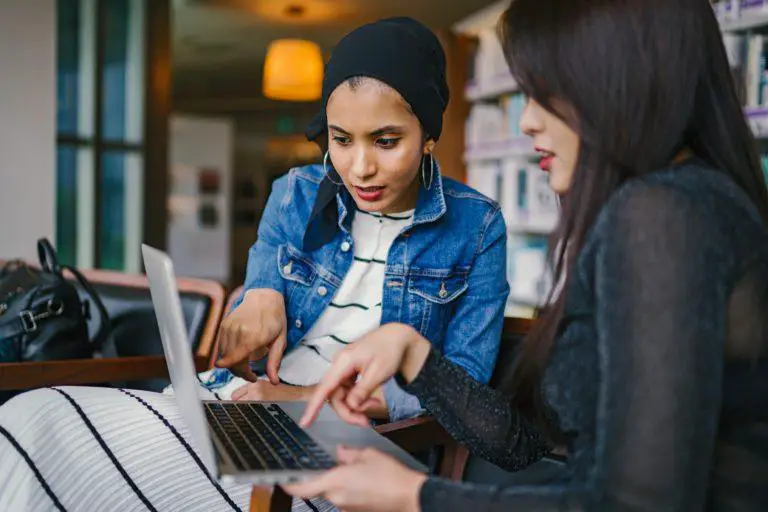 Frequently Asked Questions
Need clarification on something? You're not alone...
The masterminds behind AmaLinks Pro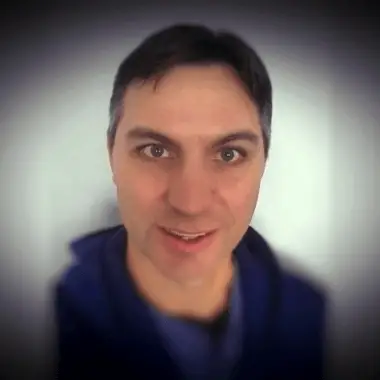 Co-Founder & Chief Executive Officer
Matt has been a blogger and internet marketer since 2011. His claim to fame is that he is "the only known trucker blogging about creating passive income online," which is evidenced on his Dumb Passive Income blog.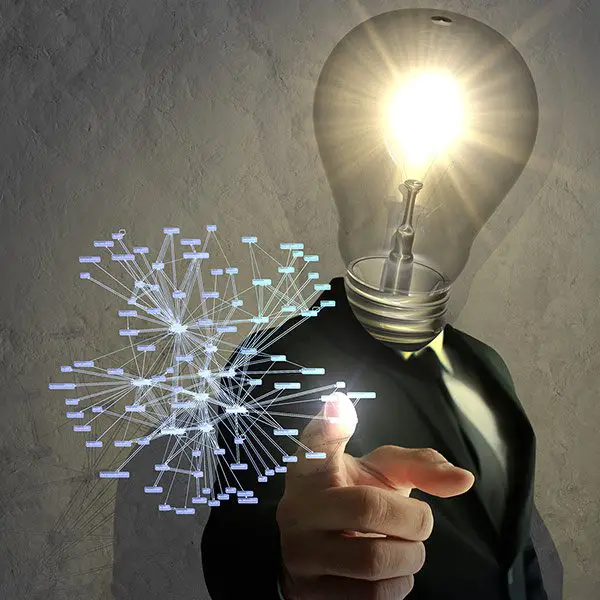 Co-Founder & Chief Technical Officer
AC has been an Internet Marketer since 2012 and a WordPress Wizard for even longer. Whipping up WP plugins is his specialty, turning code to gold for all of us.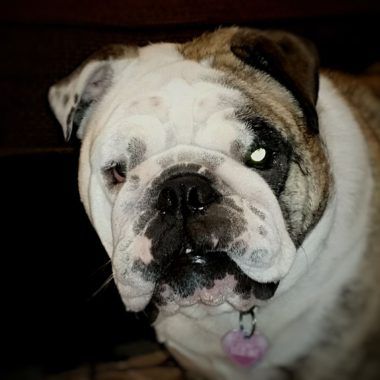 White Noise Specialist & Sleep Expert
Gigi spends about 90% of her time sleeping and snoring. Her soft and mellow snore soothes the office environment by creating an ideal ambiance in the most natural way.
The world has been waiting...
Other plugins and tools that connect WordPress to Amazon are lackluster, at best. They're complicated and just not very good. AmaLinks Pro is finally here!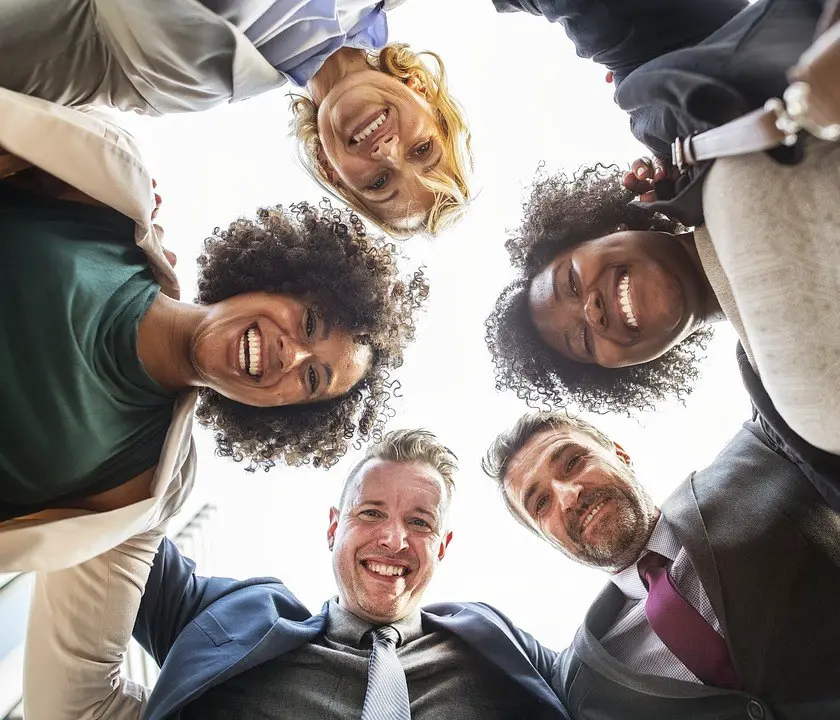 Rock Solid Money Back Guarantee
Don't worry - we are taking
ALLof the risk
You have nothing to fear and nothing to lose. We have a rock solid – 100% money-back guarantee – NO questions asked – within the first 30 days. If you're unsatisfied for ANY reason or you just don't want it anymore, just cancel your subscription on your account page then contact our support team (within your first 30 days) and we'll send you a FULL refund. We won't even make you fill out one of those stupid surveys after you cancel. No questions asked means NO questions asked!



Recent posts from our blog...