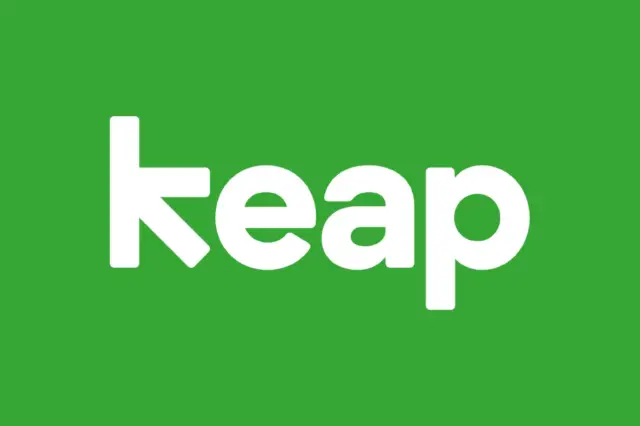 Learn about the Keap affiliate program.
Did you know that Keap has an affiliate program?
Here is some basic information about what Keap is all about. Check it out, and if you are interested there is a link below to access the Keap affiliate program.
Keap® (fka Infusionsoft), CRM, Sales, & Marketing Automation - Keap CRM (formerly Infusionsoft) helps you grow your business, improve customer service & increase sales. Make customers happy. Get started today.
For more information about this offer: View the Keap homepage
To sign up for the Keap affiliate program,
follow this link: