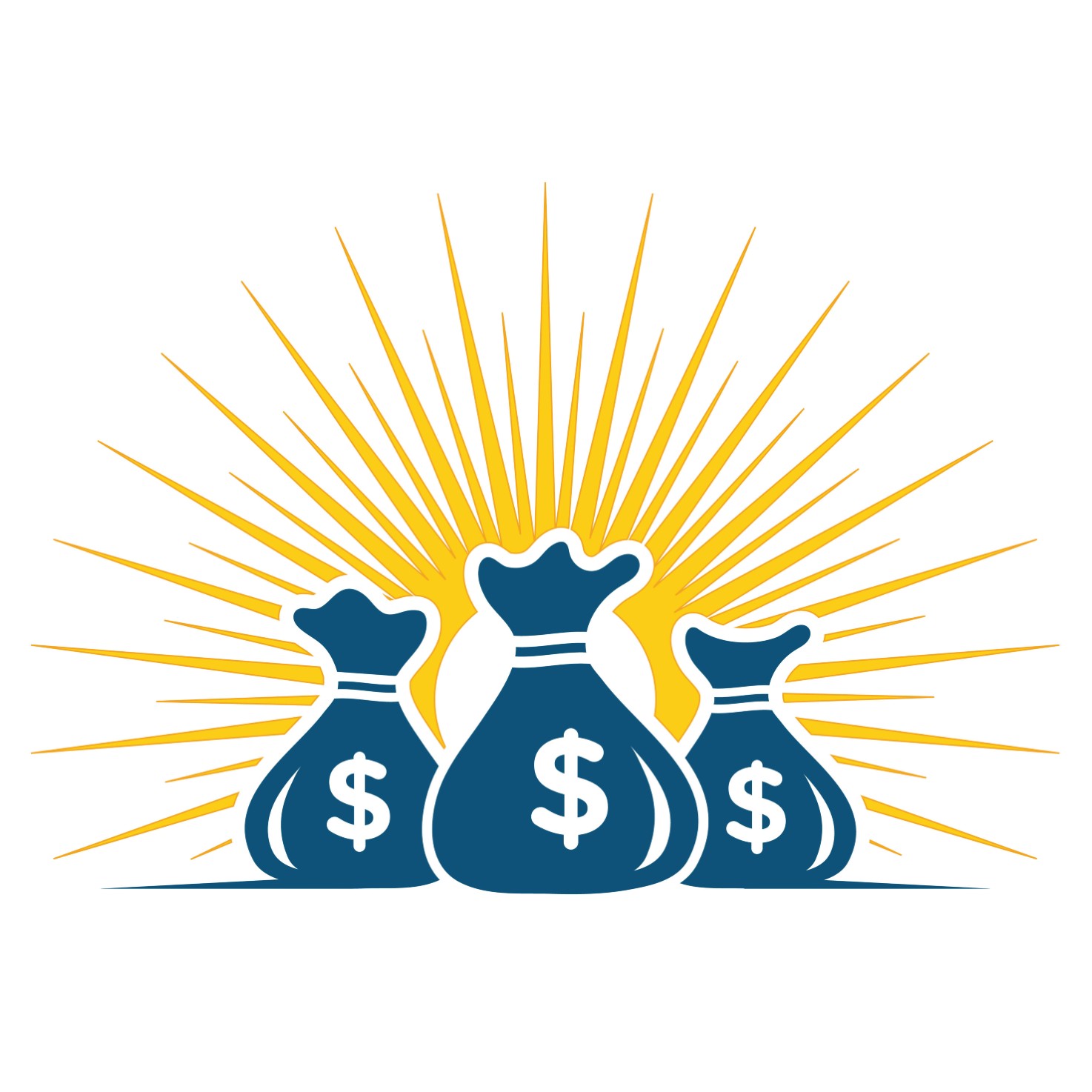 Learn about the Reply affiliate program.
Did you know that Reply has an affiliate program?
Here is some basic information about what Reply is all about. Check it out, and if you are interested there is a link below to access the Reply affiliate program.
Reply - Sales Automation and Sales Engagement Platform - Reply is a multichannel sales engagement platform that automates email search, LinkedIn outreach, personal emails, SMS and WhatsApp messages, calls, and tasks, while Sales can focus on what really matters - closing deals.
For more information about this offer: View the Reply homepage
To sign up for the Reply affiliate program,
follow this link: