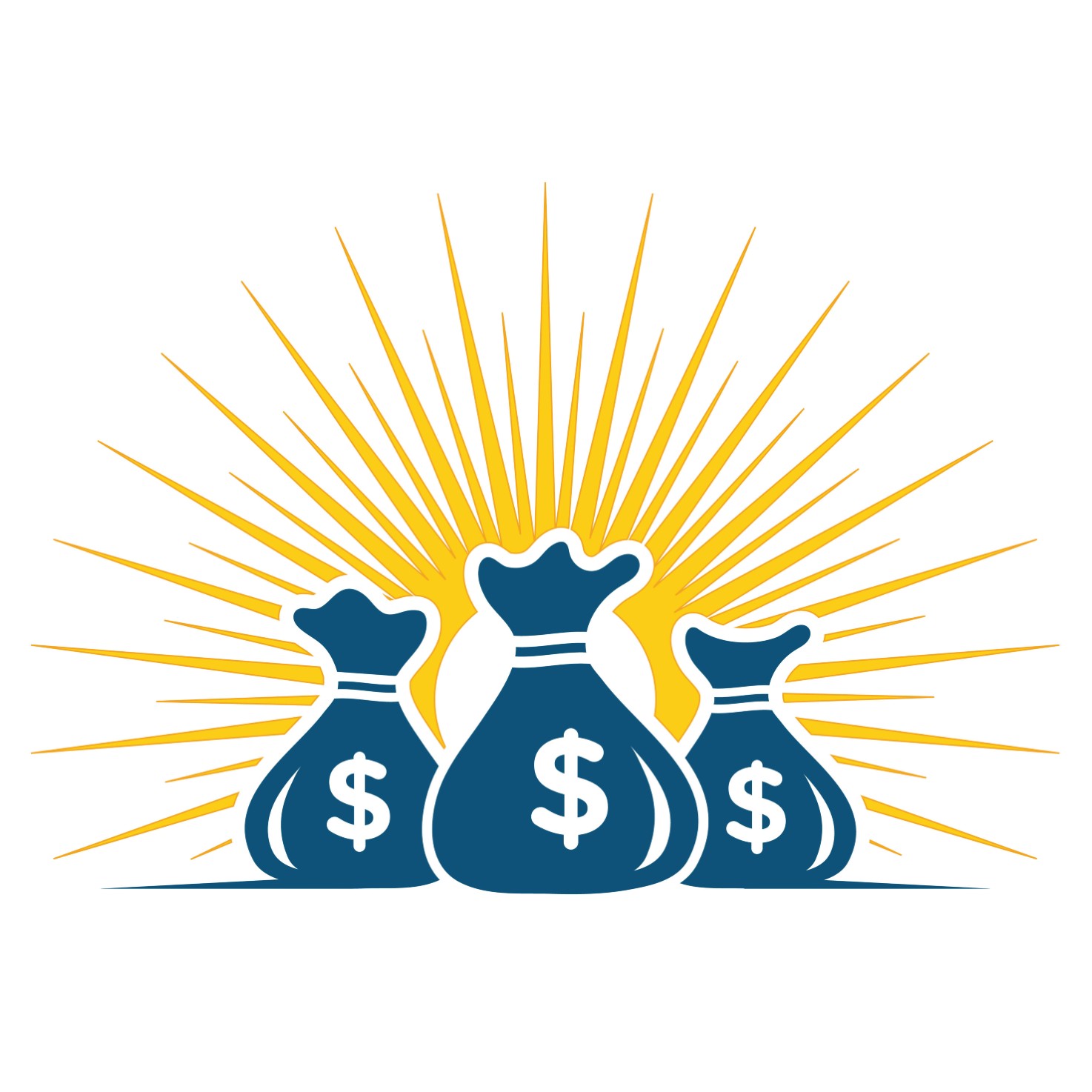 Learn about the A-Ads affiliate program.
Did you know that A-Ads has an affiliate program?
Here is some basic information about what A-Ads is all about. Check it out, and if you are interested there is a link below to access the A-Ads affiliate program.
Crypto & Bitcoin advertising Network, A-ADS - A-ADS is a pioneer crypto advertising network. It offers ethical privacy-aware CPA, CPD, CPM ads and accepts over 20 major crypto-currencies, including Bitcoin.
For more information about this offer: View the A-Ads homepage
To sign up for the A-Ads affiliate program,
follow this link: