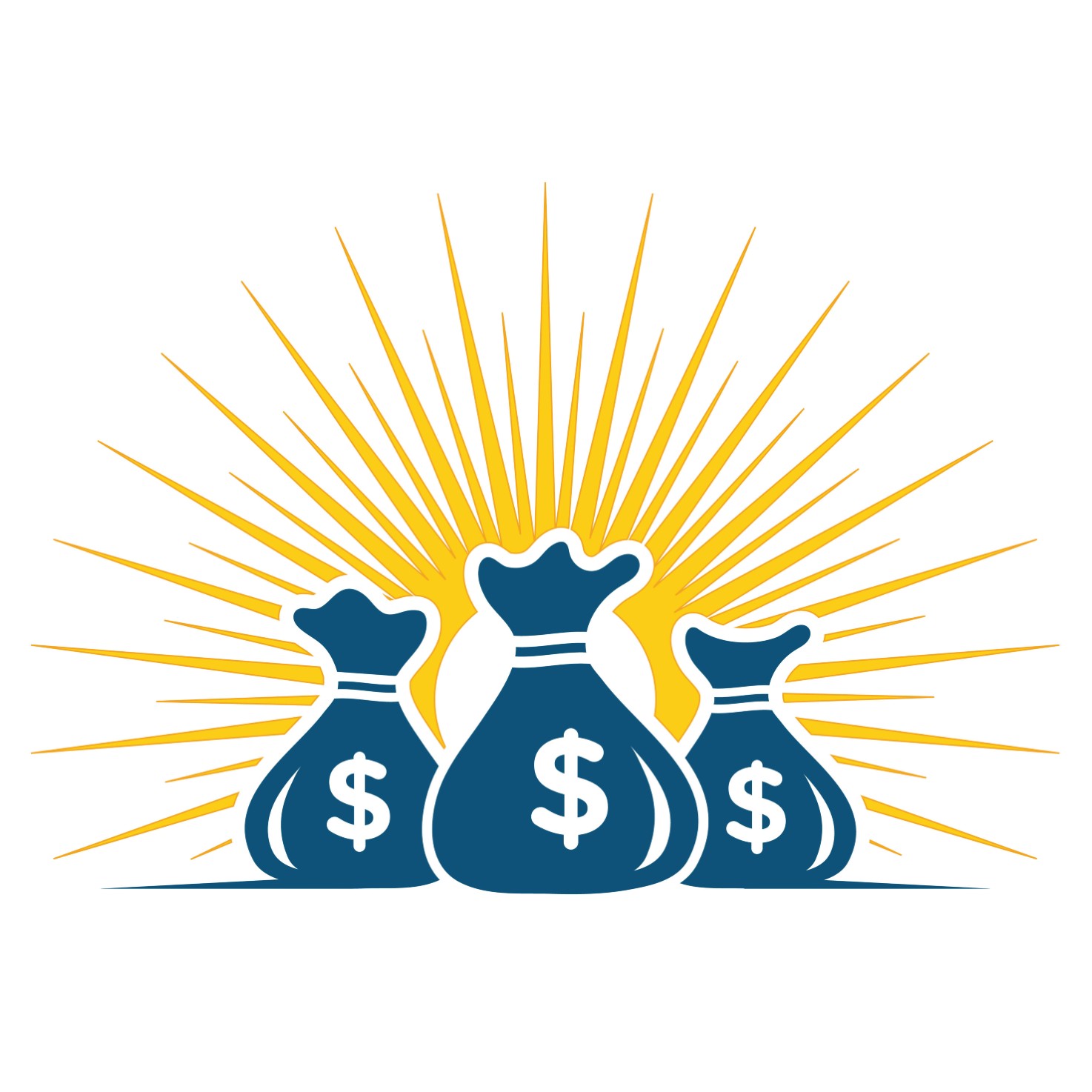 Learn about the CraftCruises affiliate program.
Did you know that CraftCruises has an affiliate program?
Here is some basic information about what CraftCruises is all about. Check it out, and if you are interested there is a link below to access the CraftCruises affiliate program.
Craft Cruises® - Craft Cruise :: Crafting cruises :: Women's Travel and more - Craft Cruises combines two favorite past times: cruises and hand crafts. Cruising is one of lifes greatest escapes because it gives us time to unwind and experience the world while enjoying your crafts.
Commission Rate & Cookie Information
CraftCruises offers a commission of 20% Per Sale and their cookie lasts for 7 Days.
For more information about this offer: View the CraftCruises homepage
To sign up for the CraftCruises affiliate program,
follow this link: