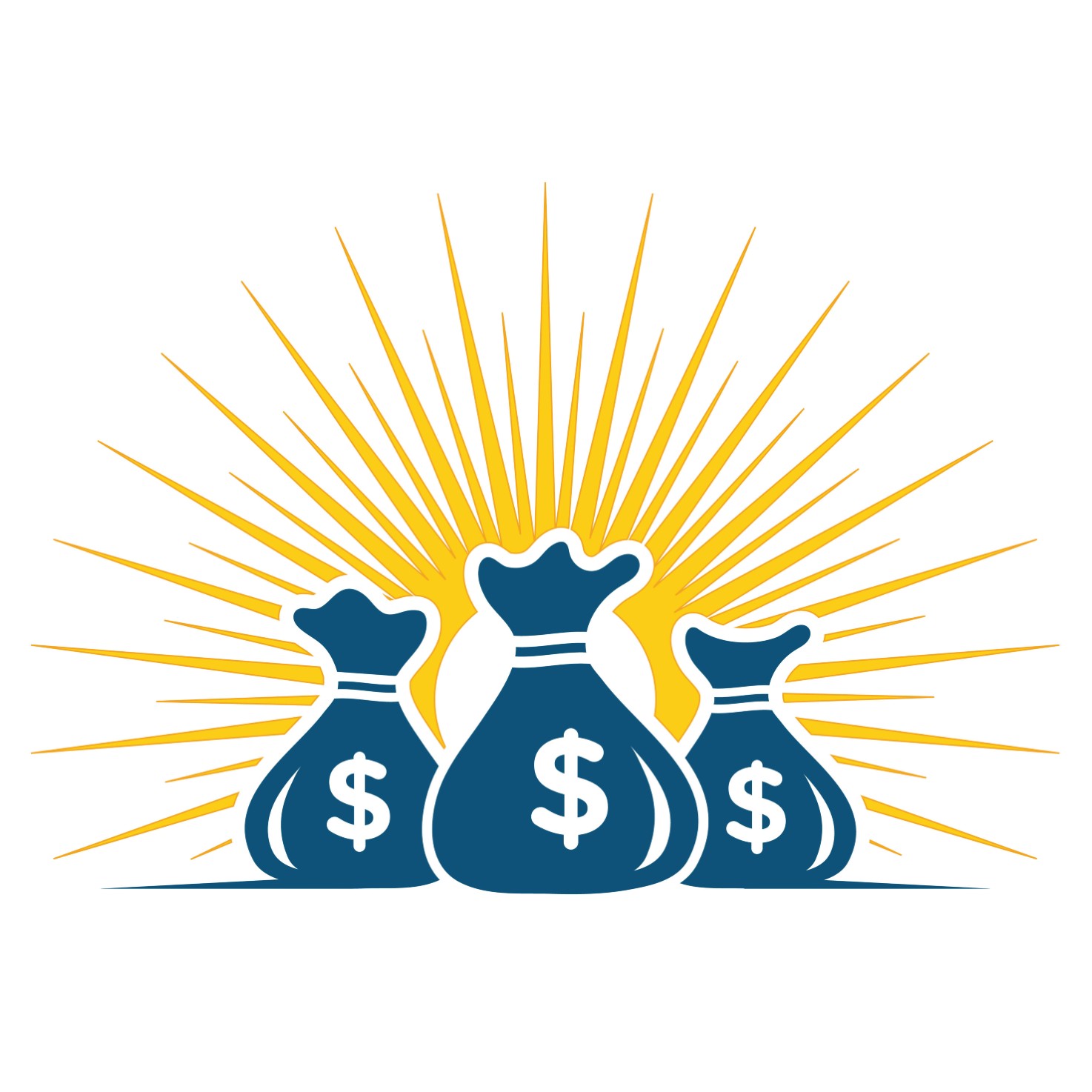 Learn about the Cryptohopper affiliate program.
Did you know that Cryptohopper has an affiliate program?
Here is some basic information about what Cryptohopper is all about. Check it out, and if you are interested there is a link below to access the Cryptohopper affiliate program.
Cryptohopper - The Most Powerful Crypto Trading Bot - Cryptohopper is the best crypto trading bot currently available, 24/7 trading automatically in the cloud. Easy to use, powerful and extremely safe. Trade your cryptocurrency now with Cryptohopper, the automated crypto trading bot.