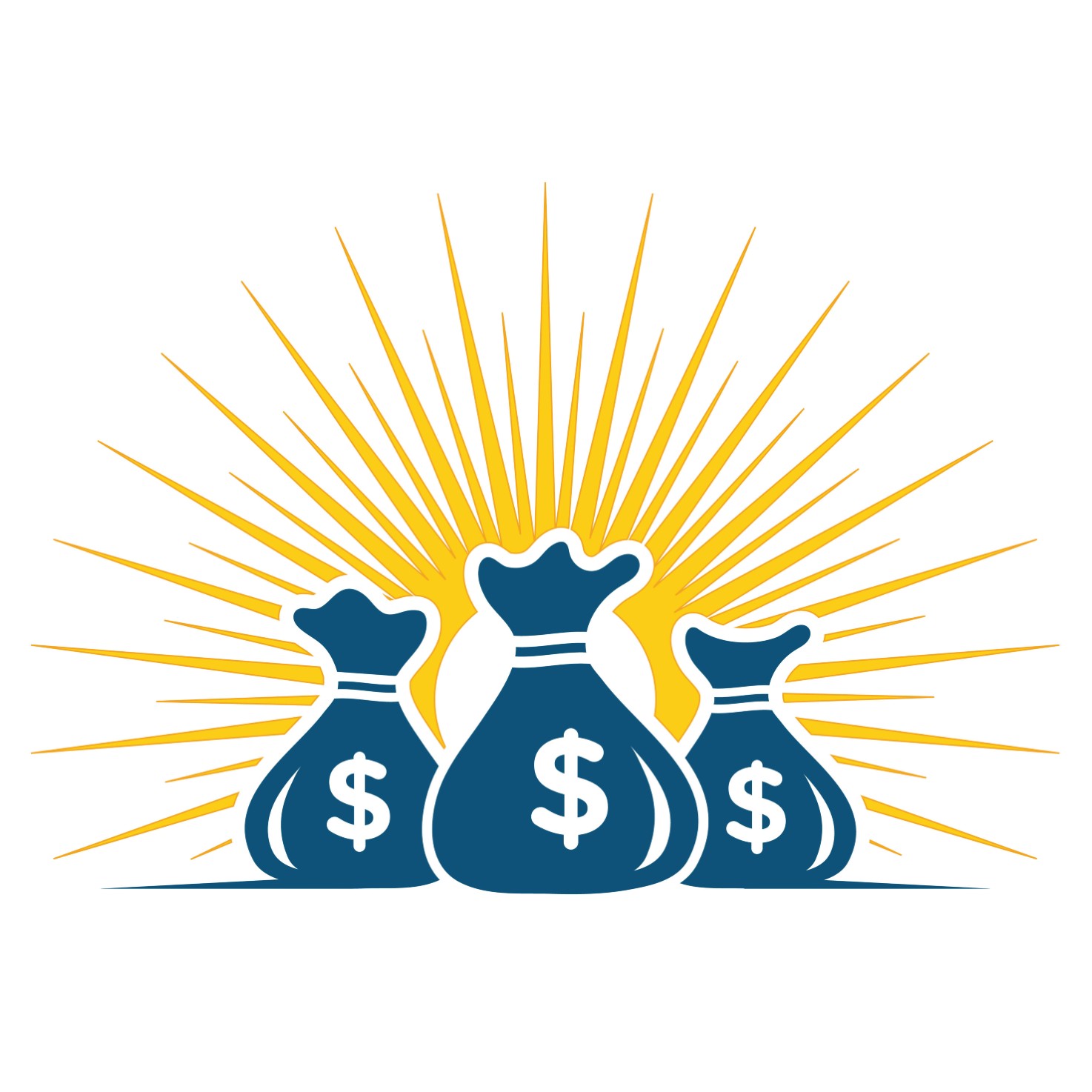 Learn about the FreeBitcoins.com affiliate program.
Did you know that FreeBitcoins.com has an affiliate program?
Here is some basic information about what FreeBitcoins.com is all about. Check it out, and if you are interested there is a link below to access the FreeBitcoins.com affiliate program.
FreeBitcoins, Free Bitcoins Faucet, Altcoin Exchange, Swap - FreeBitcoins.com contains three major tools. A free cryptocurrency faucet, an instant altcoin Swap tool, & a full-service Altcoin Exchange with a Bitcoin base.
Commission Rate & Cookie Information
FreeBitcoins.com offers a commission of 50% Recurring and their cookie lasts for Lifetime.
For more information about this offer: View the FreeBitcoins.com homepage
To sign up for the FreeBitcoins.com affiliate program,
follow this link: