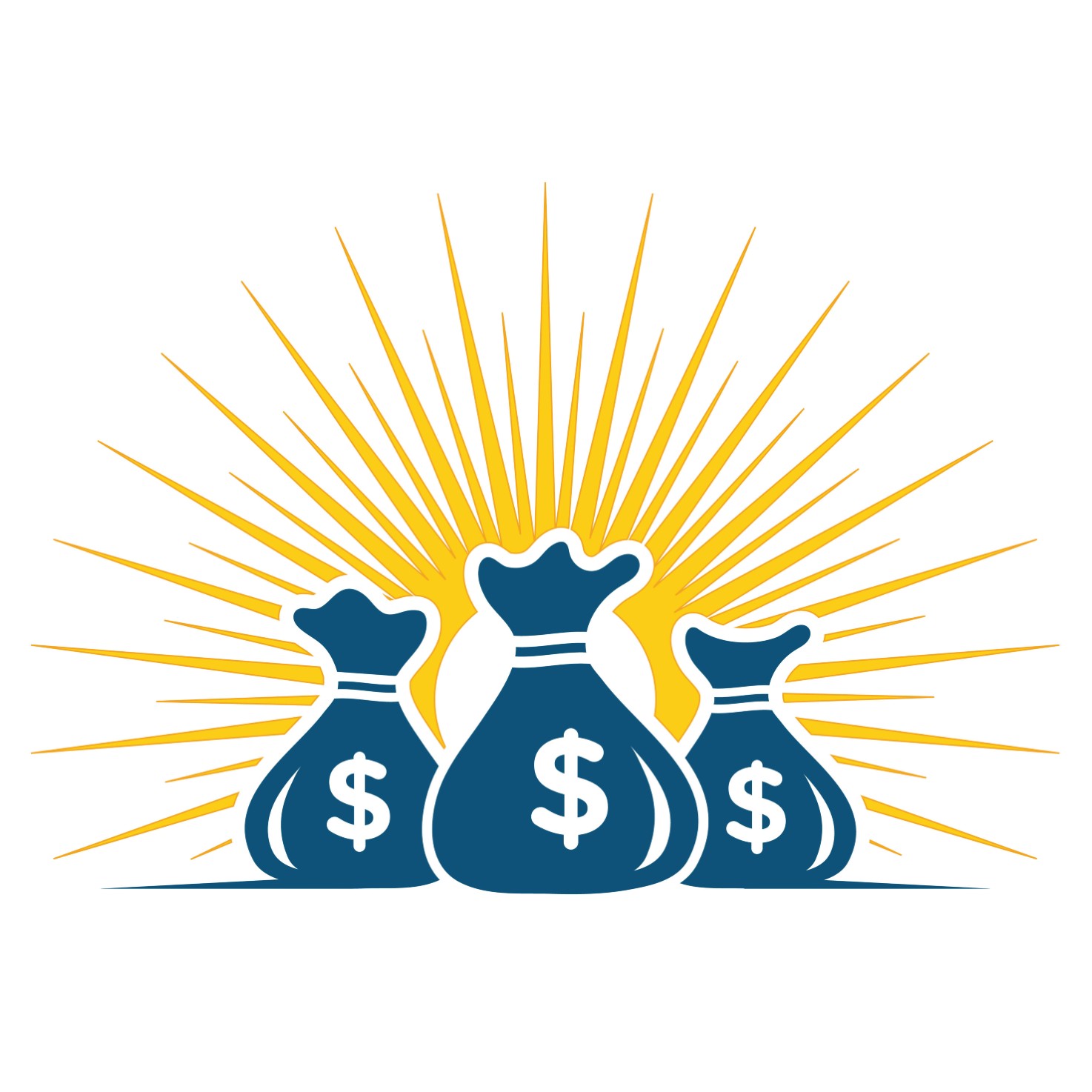 Learn about the Gene Food affiliate program.
Did you know that Gene Food has an affiliate program?
Here is some basic information about what Gene Food is all about. Check it out, and if you are interested there is a link below to access the Gene Food affiliate program.
Gene Food - Discover 20 Unique DNA Diet Plans - At Gene Food, we help people tailor their diets and lifestyles to their unique genetic makeup so they can look, feel and perform their best.
Commission Rate & Cookie Information
Gene Food offers a commission of $20 Per Sale and their cookie lasts for 90 Days.
For more information about this offer: View the Gene Food homepage
To sign up for the Gene Food affiliate program,
follow this link: