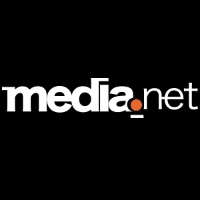 Learn about the Media.net affiliate program.
Did you know that Media.net has an affiliate program?
Here is some basic information about what Media.net is all about. Check it out, and if you are interested there is a link below to access the Media.net affiliate program.
Contextual Advertising & Programmatic Platform, Media.net - Media.net is a leading online ad-tech company that develops innovative products for advertisers and publishers. With over 800+ employees, Media.net is one of top 5 ad-tech companies by market-cap globally.