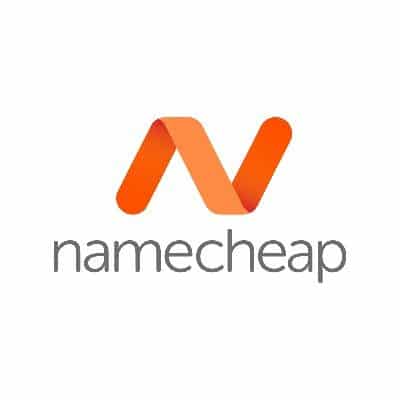 Learn about the Namecheap affiliate program.
Did you know that Namecheap has an affiliate program?
Here is some basic information about what Namecheap is all about. Check it out, and if you are interested there is a link below to access the Namecheap affiliate program.
Buy a domain name - Register cheap domain names from $0.99 - Namecheap - Register domain names at Namecheap. Buy cheap domain names and enjoy 24/7 support. With over 13 million domains under management, you know you're in good hands.