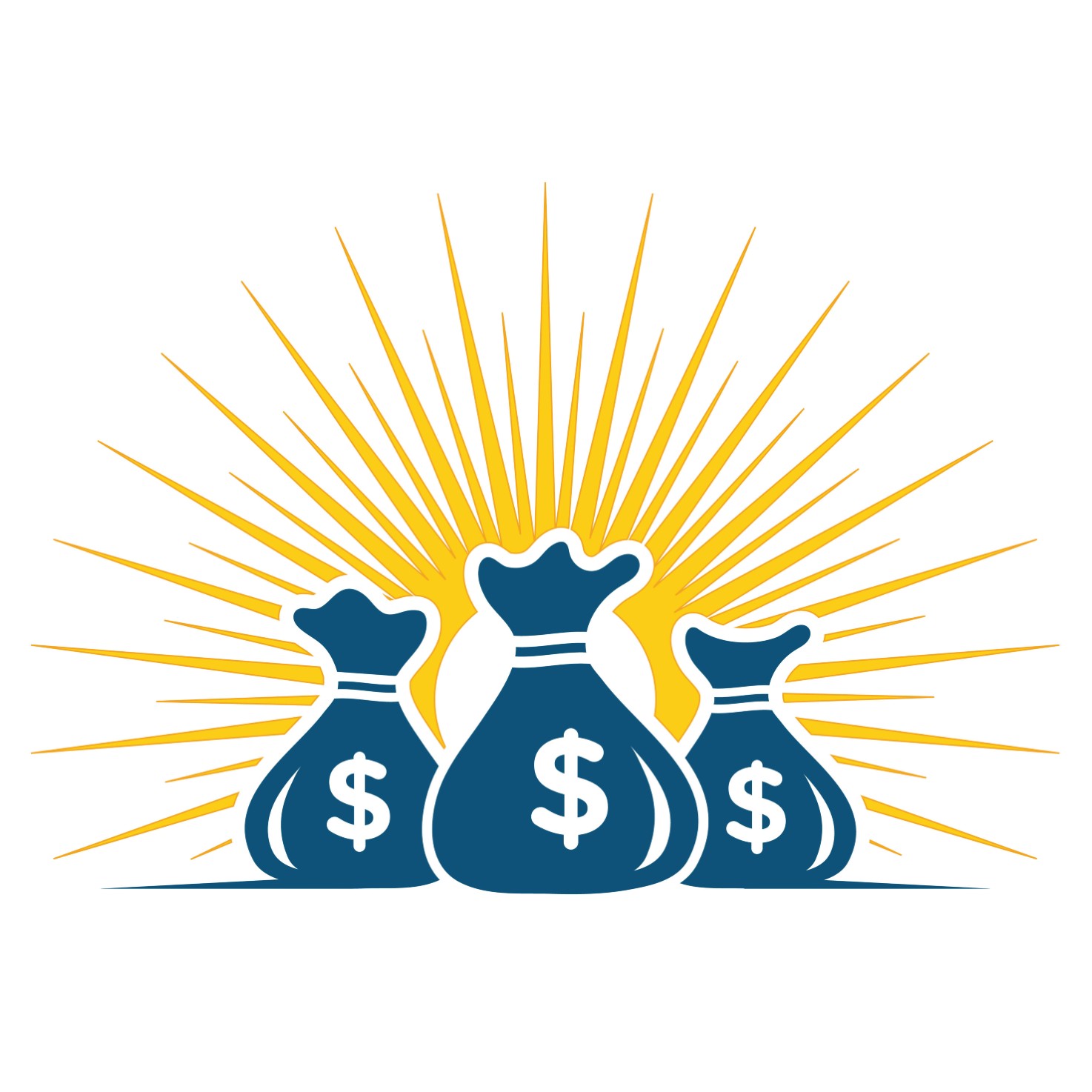 Learn about the Petal affiliate program.
Did you know that Petal has an affiliate program?
Here is some basic information about what Petal is all about. Check it out, and if you are interested there is a link below to access the Petal affiliate program.
Petal - Responsible credit for the modern world. - Credit cards with cash back at many local businesses, no annual or international fees, high limits, and a mobile app that makes it easy to manage your money, track your spending and automate payments.
For more information about this offer: View the Petal homepage
To sign up for the Petal affiliate program,
follow this link: