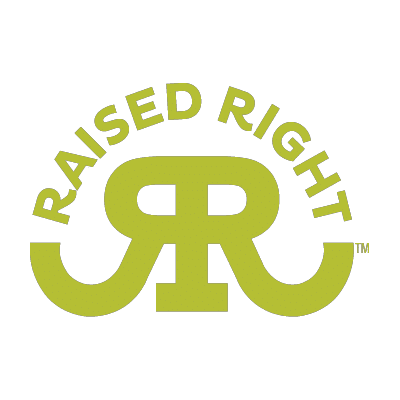 Learn about the Raised Right affiliate program.
Did you know that Raised Right has an affiliate program?
Here is some basic information about what Raised Right is all about. Check it out, and if you are interested there is a link below to access the Raised Right affiliate program.
Raised Right - Human-Grade Pet Food - We're a family owned human-grade pet food company that works with veterinarian, Dr. Karen Becker to make "home cooked style" whole food recipes for dogs and cats. We were recently named to The List of Trusted Pet Foods by Susan Thixton from TruthAboutPetFood.com because of the emphasis we place on safety and transparency. Every single batch of our dog food and cat food is lab safety tested. We use limited Ingredients, with no preservatives, or fillers like grain, potato, rice, corn, wheat, or soy. For transparency, we have a map tracing all our ingredients to their source, along with a video showing how our food gets made in our human-grade facility for you to view on our website. Serve as a complete meal or as a topper.
Commission Rate & Cookie Information
Raised Right offers a commission of 10 Per Sale and their cookie lasts for 15 Days.
For more information about this offer: View the Raised Right homepage
To sign up for the Raised Right affiliate program,
follow this link: