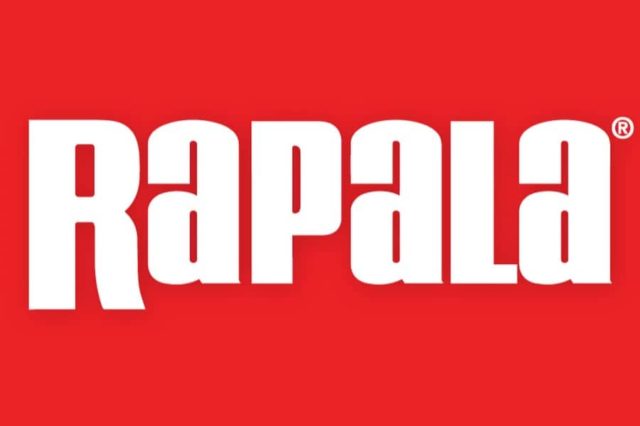 Learn about the Rapala affiliate program.
Did you know that Rapala has an affiliate program?
Here is some basic information about what Rapala is all about. Check it out, and if you are interested there is a link below to access the Rapala affiliate program.
Rapala - Rapala has been the world's favorite fishing lure since 1936. Today, Rapala lures, knives, tools and accessories are trusted by fishermen in over 140 countries worldwide. Rapala's reputation stems from a towering list of world record catches, the knowledge of our Pro Anglers and a history of unwavering dedication to quality. Each and every Rapala lure is still hand-tuned and tank-tested to assure it has the Rapala trademark swimming action that big fish can't resist.
Commission Rate & Cookie Information
Rapala offers a commission of 6% Per Sale and their cookie lasts for 30 Days.
For more information about this offer: View the Rapala homepage
To sign up for the Rapala affiliate program,
follow this link: