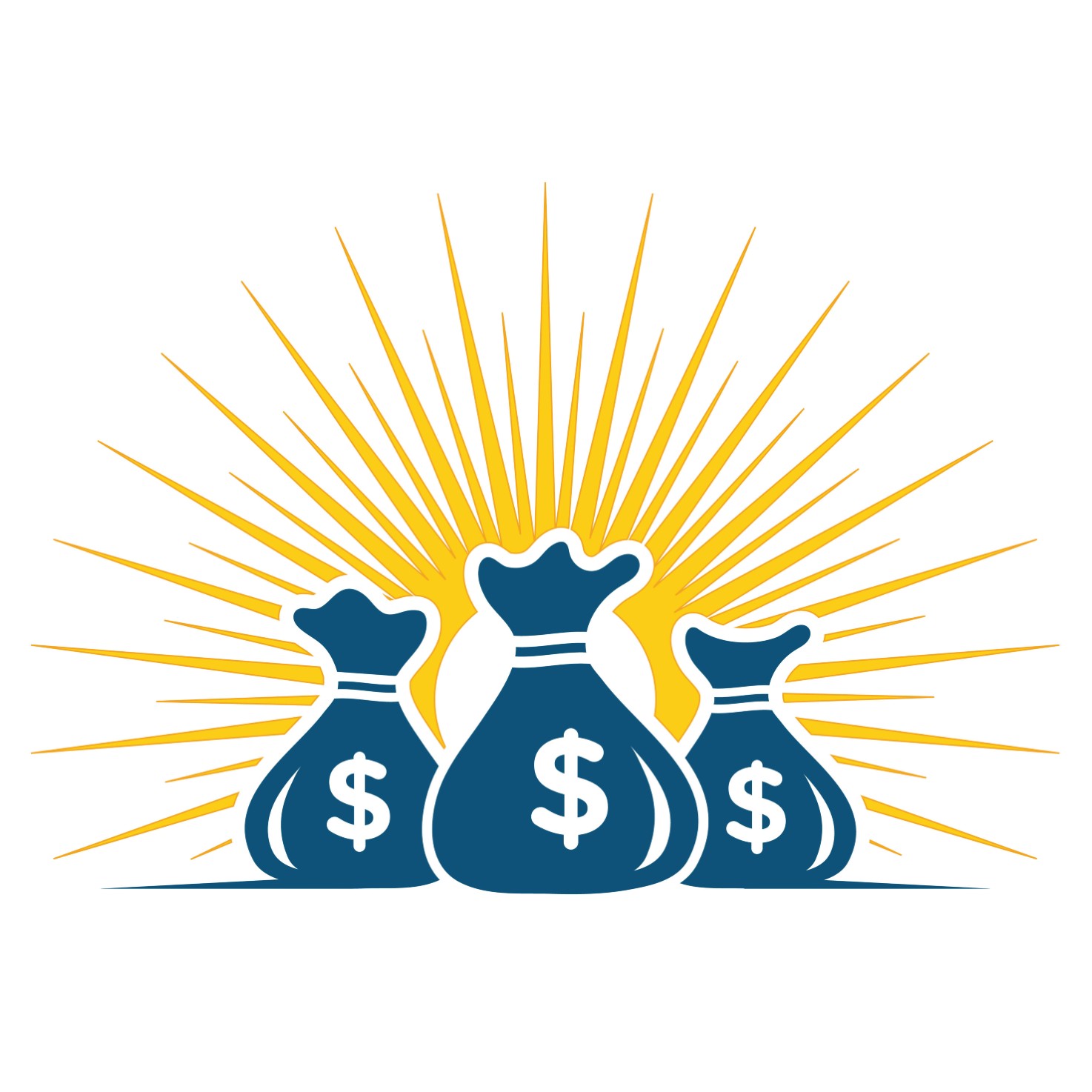 Learn about the VIABUY affiliate program.
Did you know that VIABUY has an affiliate program?
Here is some basic information about what VIABUY is all about. Check it out, and if you are interested there is a link below to access the VIABUY affiliate program.
VIABUY prepaid credit card with online account - The VIABUY Mastercard® is the smart alternative to credit cards. Order now and take control of your costs – without credit checks or proof of income.
For more information about this offer: View the VIABUY homepage
To sign up for the VIABUY affiliate program,
follow this link: