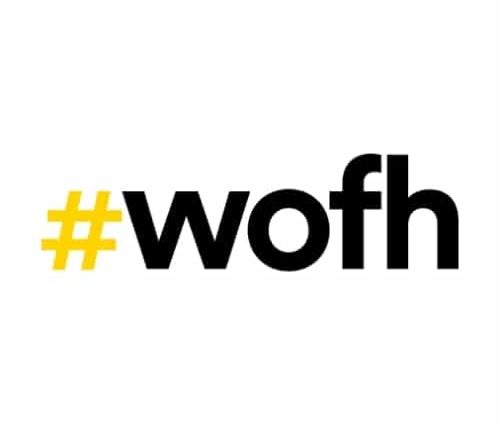 Learn about the WOFH affiliate program.
Did you know that WOFH has an affiliate program?
Here is some basic information about what WOFH is all about. Check it out, and if you are interested there is a link below to access the WOFH affiliate program.
WOFH: Build your own online gym for free - WOFH allows any fitness professionals to set up in just one-click their own online gym. WOFH supports thousands of trainers to grow their online business.
For more information about this offer: View the WOFH homepage
To sign up for the WOFH affiliate program,
follow this link: