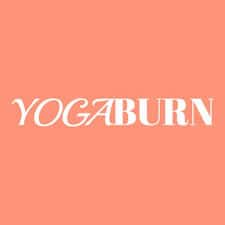 Learn about the Yoga Burn affiliate program.
Did you know that Yoga Burn has an affiliate program?
Here is some basic information about what Yoga Burn is all about. Check it out, and if you are interested there is a link below to access the Yoga Burn affiliate program.
Yoga Burn - Yoga Burn is a 12 week, follow along from home fitness system for Women. In addition to physical system itself, Yoga Burn members are also granted full digital access to the entire program so that it is immediately available at your fingertips through any mobile device, desktop or laptop.