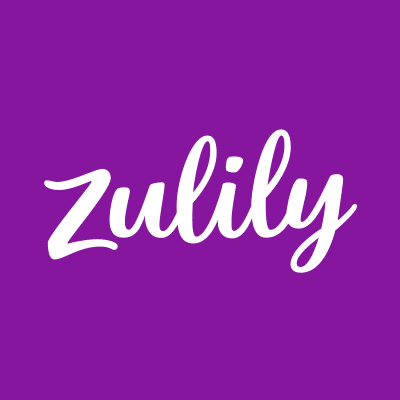 Want to be a Zulily Affiliate? Read All the Information You Need Here
Did you know that zulily has an affiliate program?
Here is some basic information about what zulily is all about. Check it out, and if you are interested there is a link below to access the zulily affiliate program.
Zulily, A New Store Every Day – zulily offers deals on brands for moms, babies, men and kids. Save up to 70% on our daily flash sales, featuring home décor, clothing, toys and more!