Amazon Affiliates …
There has to be an easier and better way to insert Amazon affiliate links in WordPress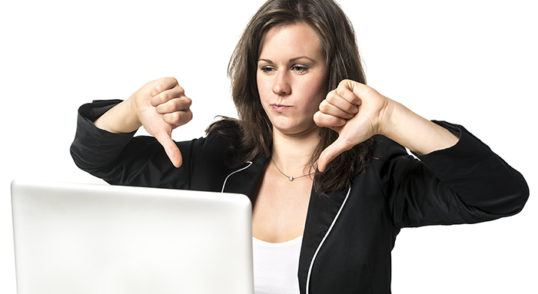 It takes too long to manually create affiliate links on Amazon then move them over to WordPress
I shouldn't have to use several different plugins to get what I want
I hate having to manually create and then copy & paste [complicated strings of shortcode]
I'm worried that the plugin I paid for years ago is never going to update
I want to use the new 'Gutenberg' Block Editor – but my current plugin isn't compatible
I'm afraid that features currently available in plugins that I use are not compliant with Amazon's Policies and my Amazon Associates account could get banned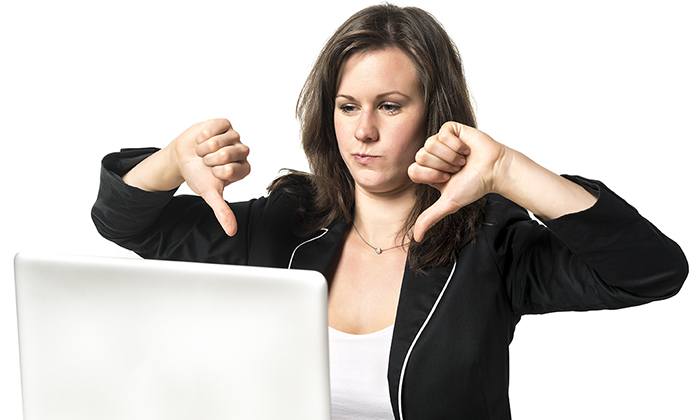 2 HUGE Problems You're Facing
You're wasting a ton of time and you have Amazon compliance issues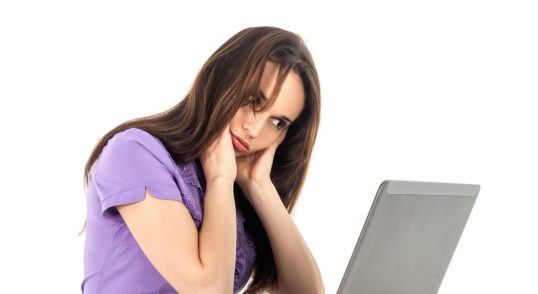 If you already use other Amazon plugins – you know what I mean by 'wasted time'
If you create Amazon links manually then paste them over to WordPress – you definitely know about 'wasted time'
Time is money. Everybody knows that. Stop wasting time!
Your precious time could be better spent doing tasks that will increase your Amazon affiliate income
Most Amazon affiliate plugins have features that totally violate Amazon's Policies
Some features are really cool – but is it worth the risk of getting your Amazon Associates account banned?
Rule #1 for making money with Amazon – keep your account in good standing
If you lose your Amazon Associates account – you lose all income from your Amazon affiliate links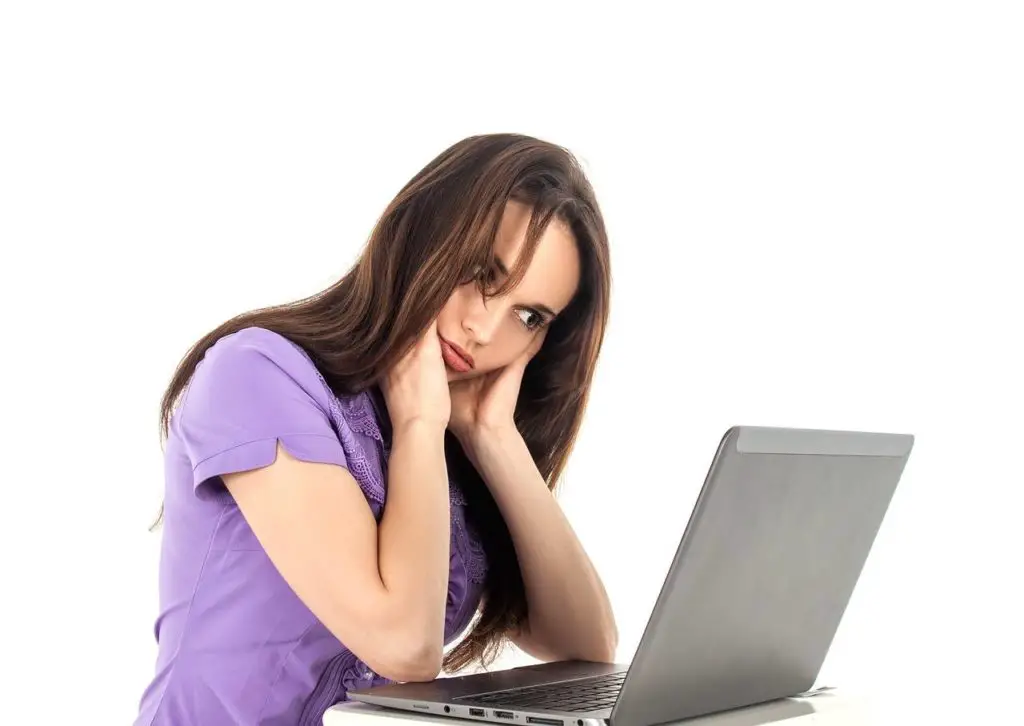 Why We HAD to Build AmaLinks Pro
It was evidently clear – the world needed an easier option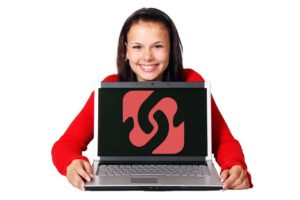 "Because WordPress publishers deserve a simpler and more efficient way to connect to the world's most powerful affiliate program – Amazon Associates."
AmaLinks Pro is a premium WordPress plugin that is quite literally, "Built for Us" – for you and for me and for all Amazon affiliates who use WordPress. You see – both co-founders of AmaLinks Pro have been monetizing websites with the Amazon Associates affiliate program for years.
Matt has been blogging and internet marketing and creating niche websites since 2011. AC is a world-class WordPress developer and he develops extraordinary websites for high-end companies & brands. In 2018, Matt and AC teamed up to create the best damn Amazon affiliate WordPress plugin that ever existed. They did so based on their own needs and desires, but mostly as a way to serve the massive community of WordPress publishers who also monetize with Amazon Associates.
Our two most important priorities that we've remained committed to throughout the process of building out AmaLinks Pro…
Make it the simplest to understand and the easiest to use as far as WordPress plugins designed to insert Amazon affiliate links
Make all aspects of the plugin 100% compliant with Amazon's Policies – none of our features can violate any of Amazon's ever-changing and sometimes difficult-to-understand policies regarding their Amazon Associates program.
Making the Whole Process Easier
Transforming the way Amazon affiliate pages are being built
People are loving how fast and easy they are able to create Amazon affiliate pages. More importantly – they love our features that are designed to increase conversions!
Check out what a few of our users have to say about AmaLinks Pro!
My team and I love AmaLinks Pro! This plugin has saved us countless hours of work! Before, I would cringe at the thought of creating a new Amazon review article. Our steps included going to the Amazon Affiliate search page, search for the product, manually download images, copy the affiliate links, etc., and insert the images and links manually into the article. Now, we click on the AmaLinks Pro icon in the WP editor, quickly search for the product name and insert links and images at will. I am so happy that we purchased AmaLinks Pro during the initial release and would highly recommend this to anyone who is working through the same manual steps that we went through.



Derek D
I was previously using EasyAzon and I even tried Amazon's link builder plugin. I decided to test AmaLinks Pro and I'm really glad I did! It is SOOO much easier to use and the custom CTA button option is incredible! AmaLinks Pro is the only Amazon wordpress plugin that I will be using from now on.



Rachel C
AmaLinks Pro has been a real life-saver for me. Not to mention a massive time saver. And best of all – I no longer need to combine several plugins to accomplish what I can now accomplish with just one plugin. AmaLinks Pro does everything I need and more when it comes to linking to affiliate products on Amazon.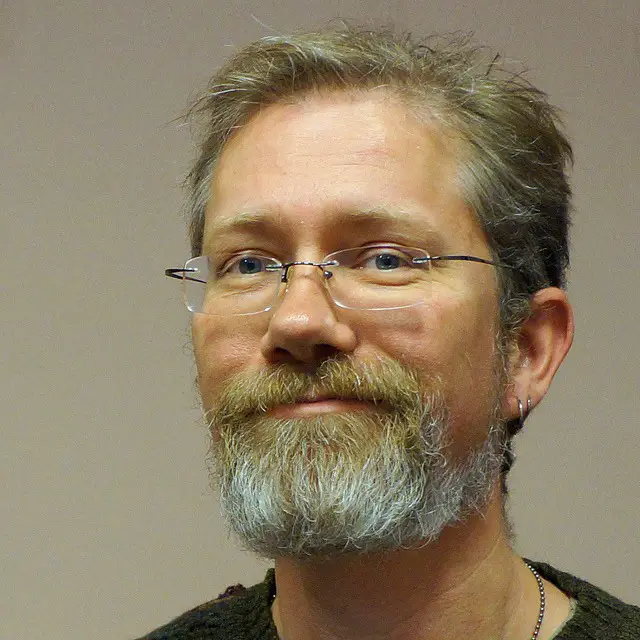 Walter H
It's much better than EasyAzon. (…it could be named EasiestAzon). EasyAzon would be like a PC and Amalinks Pro like a Mac 🙂



Alvin M
Before I started using AmaLinks Pro – hardly any of my visitors were clicking over to Amazon via my text links. Now I'm able to create beautiful custom buttons that grab my readers attention. Combining CTA buttons with well-placed images has helped increase my conversions quite a bit!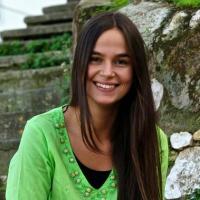 Marcy C
What?!? I can't review my own product? I'll just say this. I was a HUGE fan of EasyAzon for many years. Now I'm in the process of removing all EasyAzon links from my current sites and replacing them with much better links created using AmaLinks Pro!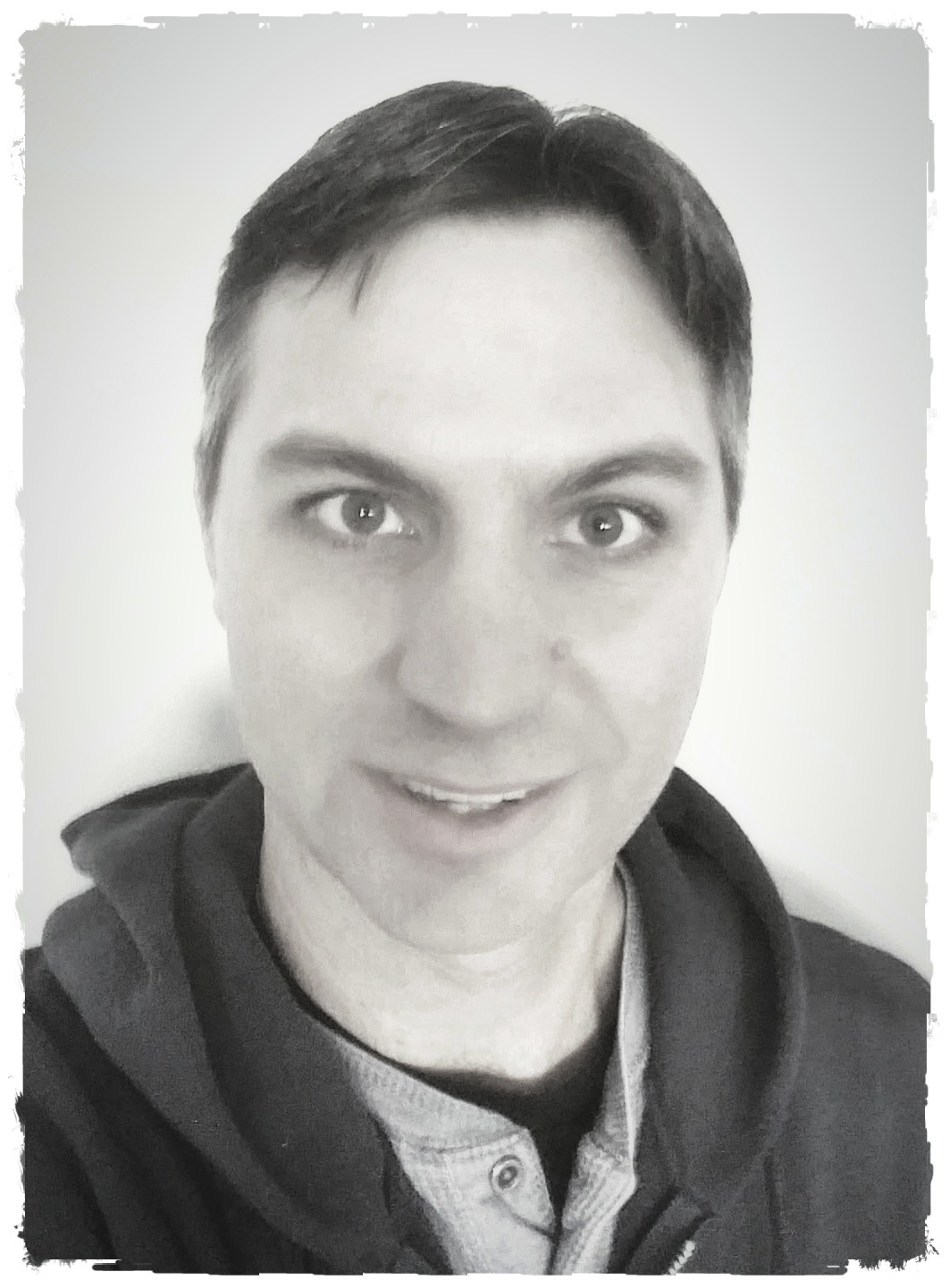 Matthew A
Available for Serious Amazon Affiliates
We want to make YOUR process faster and simpler too
AmaLinks Pro is for committed Amazon affiliates who are determined to increase their earnings while saving time.
It really is that simple. One great tool can make all the difference. If you want to transform the way you insert Amazon affiliate links and the way you build Amazon affiliate content – you owe it to yourself to try out AmaLinks Pro.
When you purchase AmaLinks Pro – you will gain immediate access to the plugin files and your license key. We offer extensive training documentation and video tutorials to help you get started.
Literally, within moments after installing AmaLinks Pro – you will be able to easily insert any of our Amazon affiliate link styles on your WordPress site. You will have the ability to build out professional Amazon affiliate pages, designed to convert, easier than you ever could before!
Your investment in this premium WordPress plugin should easily pay for itself – over and over and over again. The current cost for this plugin is extremely low when compared to how much money you should start earning with Amazon as a result of using it.
Now It's Up to YOU
The choice is 100% yours to make…
So… what do you want to do?
Are you going to continue using your old outdated plugin?
Or worse… please don't tell me you're still manually inserting Amazon affiliate links.
Sticking with your old familiar way seems like the easier thing to do. But is it really easier?
Try AmaLinks Pro and see how easy it really can be to insert awesome Amazon affiliate links!
Here's how you can get started right now…
Click the button below and then choose your plan
Complete purchase then check your email inbox
Download, install and activate the plugin
Insert your Amazon API credentials
Start building awesome Amazon affiliate links

Buy AmaLinks Pro


Buy AmaLinks Pro

Disclaimer: AmaLinks Pro does not guarantee any performance or earnings increases/changes as a result of using the plugin. These types of results vary based on many factors. Using AmaLinks Pro to insert Amazon affiliate link types can result in increased performance and earnings – but that is 100% up to the site owner and how they choose to use the tool.